Cyber security is growing much faster than other IT fields from 2021.
Cyber security experts are the professionals most sought after by employers.
Cybersecurity Specialist you can work in many locations around the world or remotely.
ERP software supports every aspect of the company's operations.It allows better and more effective management of individual departments and fast and efficient communication between them. Importantly, ERP (SAP, IFS, INFOR, M365) solutions are particularly useful in crisis situations.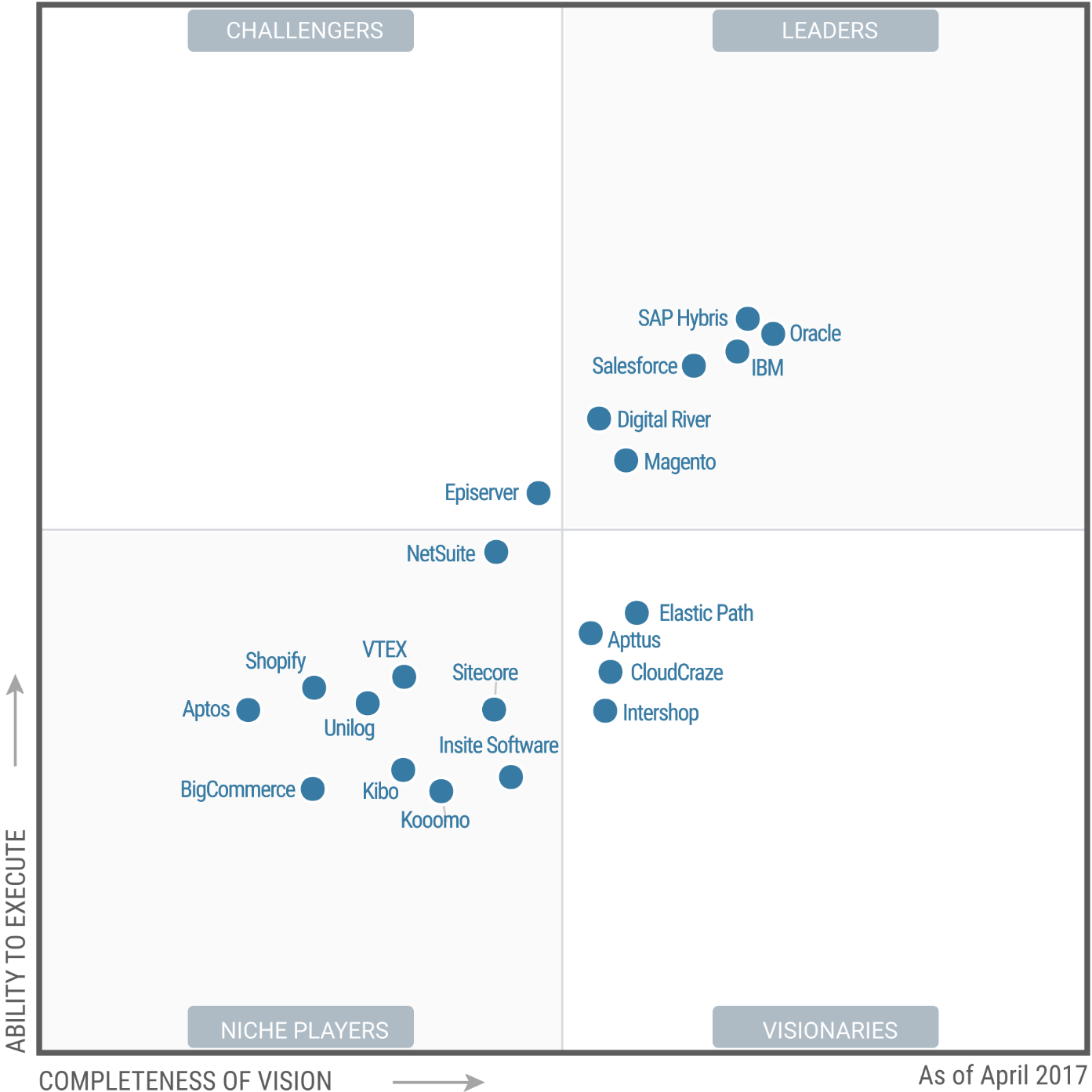 The tool, which is ERP, allows instant access to data and the possibility of real-time analysis. It allows you to make quick decisions and make changes to your plans.When implementing SAP software in a company, you can completely eliminate production stoppages and human errors in logistics or supply management. ERP is also a new quality of people management. Solutions offered on the market allow for more effective control as well as optimal use of human resources. ERP is considered to be an ideal tool for planning employee development in a way that reduces the costs associated with adapting the enterprise to the changing market needs.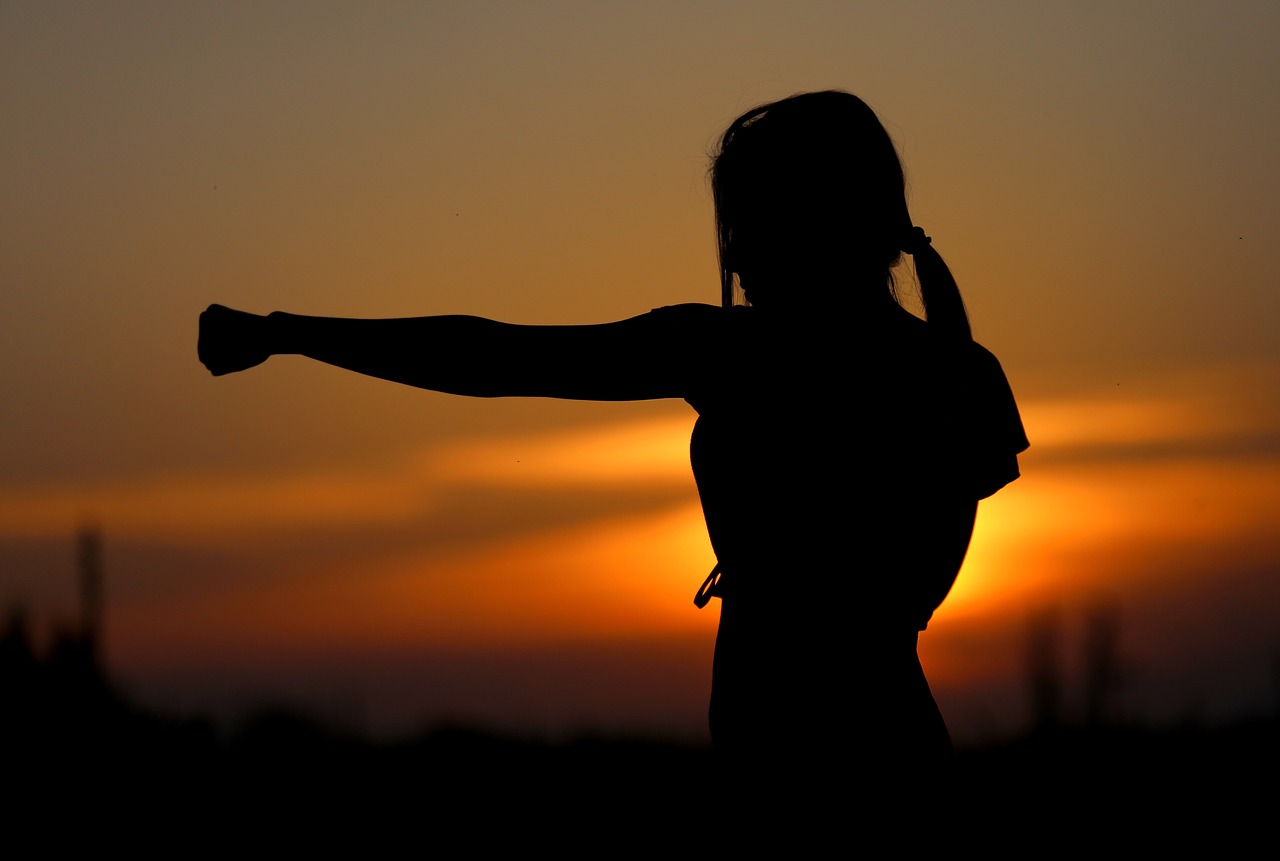 Attack on financial institutions security for employees All this, as previously said, can be summed up as a kind of safety profile defense and self-defense in times of danger. This a simple example.Mint worker is a person who, among other things:– The worker is able to pre-estimate the threat,– Knows the safe entry and exit from the building,– Can use them with exit evacuation,– Controls the situation in which it is located,– Knows how to talk to the caller aggressive and how to behave towards someone,– Evaluates all people who can be a potential source of danger to life and health of employees and customers and property safety mint,– Implementing and practicing the procedures associated with the occurrence,– Is able to survive in a crisis situation,– It is able to establish cooperation,

This course is one of the few that is fully addressed to civil servants and security managers: managers and managers.The main issues raised during the course are:

1.Characteristics of the situation of the active shooter ?
What is the motive behind the attacker and how does it work and support.
2. How to behave in such a situation ?
The principles of cooperation with the ordering services are described. Not everyone is aware that in such a situation, for an intervening cop, everyone is a potential aggressor
How to prepare for such an event, what to include in the crisis response plans.
How to behave after the occurrence of such for a great event.
Dont't take our word for it – here's what our clients say:
Our IT Company provides IT services and professional maintenance of electronic equipment used ERP.
Professional IT Outsourcing for your company – IT support – Virtual servers.
IT service at the highest level. IT support for companies and the public sector.
Join us! We operate 24/7/365
+ 48 501 448 598
biuro@kamand.eu