ERP
 software supports every aspect of the company's operations.
It allows better and more effective management of individual departments and fast and efficient communication between them. Importantly, 
SAP and INFOR
 solutions are particularly useful in crisis situations.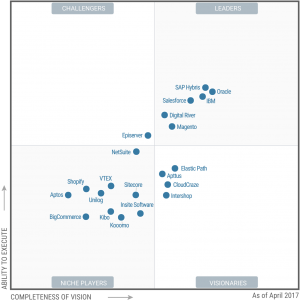 The tool, which is 
SAP
, allows instant access to data and the possibility of real-time analysis. It allows you to make quick decisions and make changes to your plans.
When implementing ERP software in a company, you can completely eliminate production stoppages and human errors in logistics or supply management.
ERP
 is also a new quality of people management. Solutions offered on the market allow for more effective control as well as optimal use of human resources.
SAP and INFOR
is considered to be an ideal tool for planning employee development in a way that reduces the costs associated with adapting the enterprise to the changing market needs.