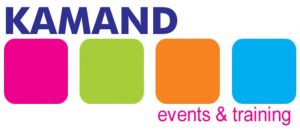 A new dimension to the relationship building and social capital in the company of local and global
The idea was formed in Singapore where regularly 10 years is carried out by corporate Olympic games – was in the regions of the country, specific companies, amateur and professional.Corporate Olympics is an extraordinary sports project involving employees who want to spend time actively.
Emotions, adrenaline, the desire to check yourself, rivalry, good fun, party with ideas and perfect organization – people expect more and more from corporate outdoor events. They will get it all at the Company Olympics. Disciplines are precisely chosen to engage the maximum number of people – even those who do not practice sports on a daily basis but want to try. Indoor games are a great opportu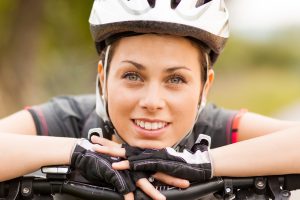 nity to cement your crew and provide fun and positive emotions that will stay in your memory for a long time. We want to use fashion for a healthy lifestyle, increasing the sport activity . The next edition of the Olympics will be a chance for a sporting rivalry with other companies during the grand final.
We propose a new quality of the finale of the sports competition organized by Volvo in Wroclaw and play them during an existing, annual event so that families with children can cheer and actively participate in the event.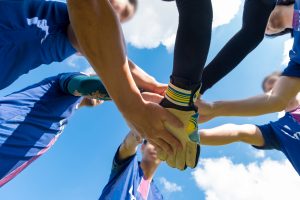 Company Olympics – the highest quality of organization and guaranteed emotions
What we provide:
– perfect organization,
– professional judges,
– sports stars,
– The gameplay will be adapted to the needs and interests of the production, office and IT departments,
– Disciplines to ensure greater involvement of women will be played,
– Everyone will receive a commemorative medal, a t-shirt and professional photos with their participation and video gameplay,
– attractive prizes for winners,
– Media patronage and information about the Corporate Olympics in the media.
Get your guns, hit the Boss:
Sports game, as the Olympics between companies,
-Competition between companies in the country,
-A modern approach and company branding through sports event.